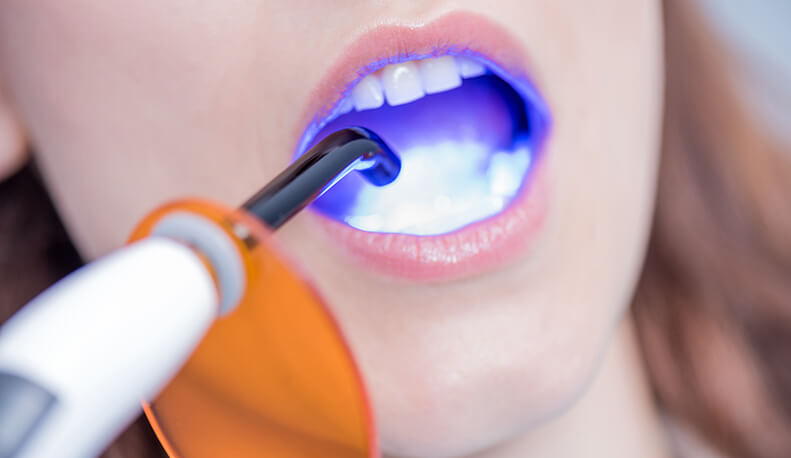 Sealants: What are they and who benefits from them?
July 18, 2019
Sealants are thin, protective coatings that are painted into the grooves of your back teeth. Those grooves are an easy place for food to get stuck in and are a very easy place for cavities to form. By sealing up the grooves, you are able to protect one of the most vulnerable places in your mouth. The Centers for Disease Control stated that sealants reduce the risk of decay on the chewing surface of molars by 80 percent! Best of all, they are fast and painless to apply!
Anyone's teeth can benefit from sealants, however, the sooner the teeth are protected, the less likely the patient will have decay on their teeth. Ideally, sealants will be placed on molars as soon as the adult teeth have erupted, which is usually around age six and 12. Most insurance providers will cover the cost of sealants in children.
If you'd like to learn more about sealants, visit our sealants page.