Complete Services for Lifelong Dental Health
Park Dental's experienced and knowledgeable team provide a wide range of dental services to keep your mouth healthy for life. From regular cleanings to advanced dental treatments, we have you covered.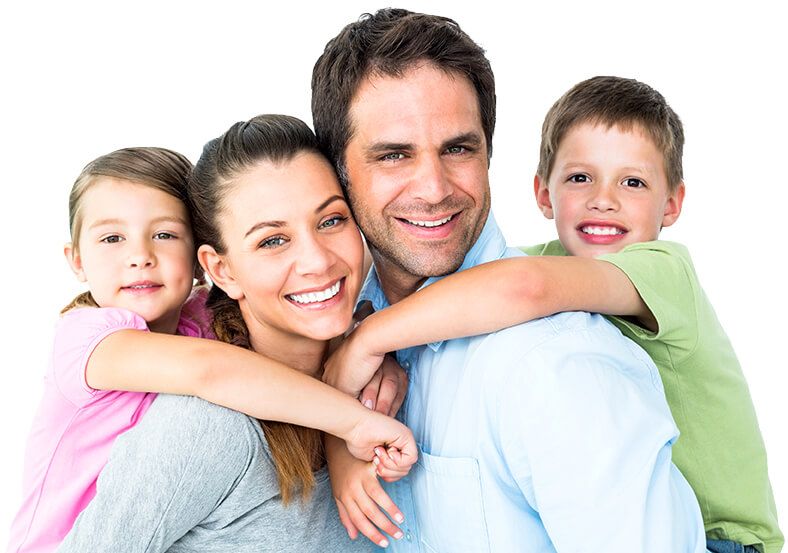 You're Covered at Park Dental
Park Dental wants to make dental care accessible for everyone. We accept most major dental insurance plans as well as many plans from smaller providers. No matter what insurance policy you have, we make care, billing and payment easy for you.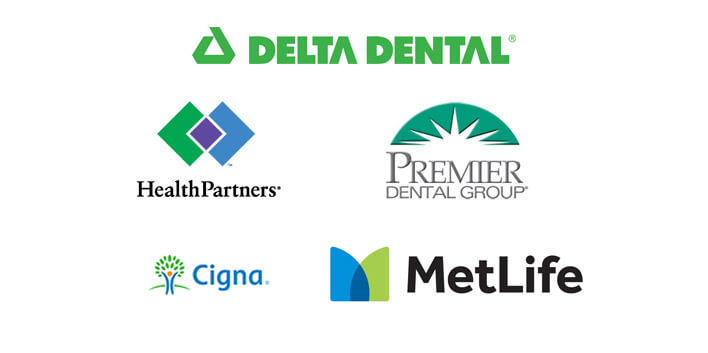 Children's Care

We make children's dental care special by providing a fun and comfortable experience for kids. And we reserve Saturdays just for kids so we can provide the care and attention they need.

What's New With Park Dental

Park Dental is committed to making a positive impact through our high-quality dental care and our community involvement. Find out more about what Park Dental is doing in your community.
May 08, 2017
Since starting with Park Dental in 1985, I have had the pleasure to work with a variety of patients and ...