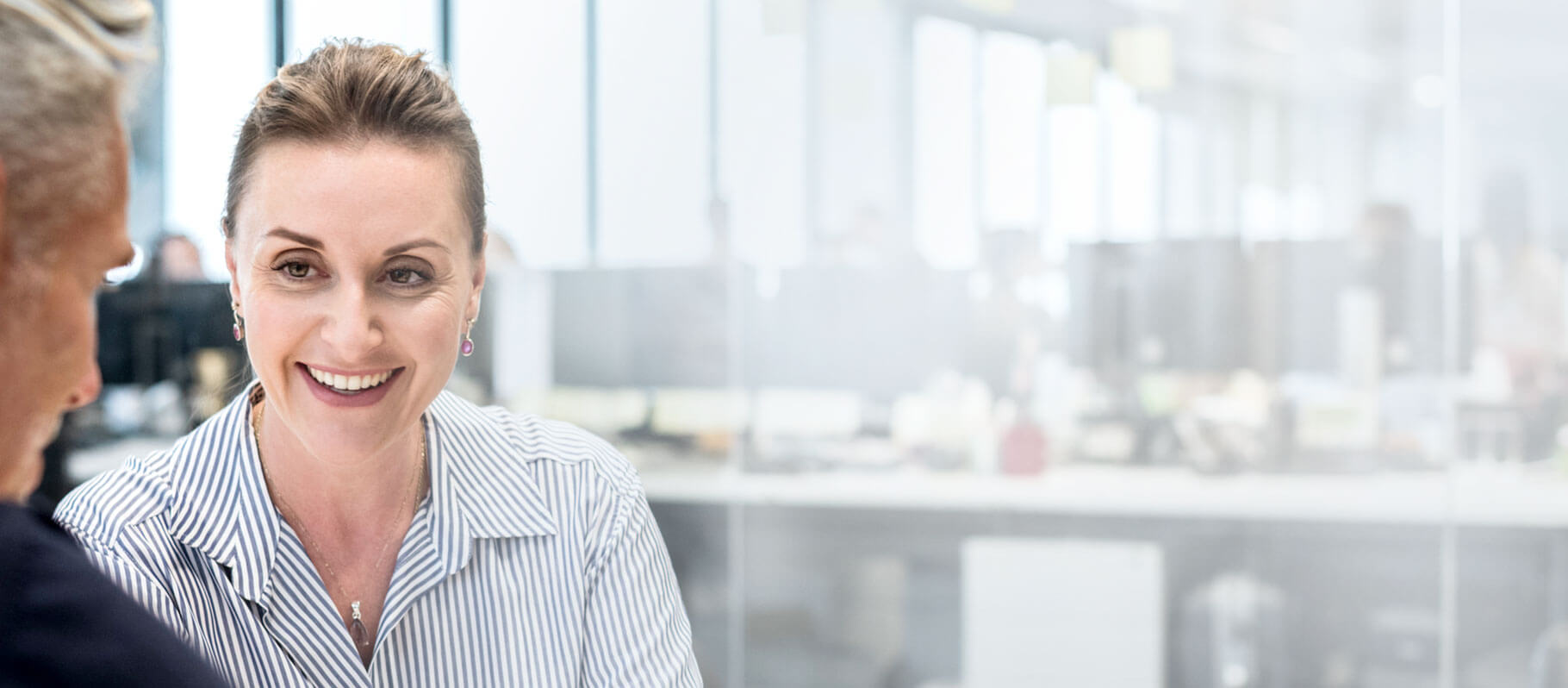 A Fresher Solution to Bad Breath
You've tried everything to cure your bad breath. You've used special mouth washes and other over-the-counter remedies. You've changed your eating habits and use gum and breath mints constantly. But no matter what you do, you still have the feeling that your breath isn't fresh. It's time to see your dentist to get a remedy that will actually work.
Millions of adults and children throughout the country suffer from chronic bad breath (halitosis). Since bad breath almost always originates from the mouth, it should be diagnosed and treated professionally by a qualified dentist. If you are one of the many Minnesotans or Wisconsinites suffering from bad breath, your Park Dental dentist can provide the help you need.
Our dentists currently use an effective and reliable clinical protocol for diagnosing and treating chronic bad breath. While some cases of bad breath can be treated through regular dental visits and by practicing good oral hygiene, many other cases require a more substantial treatment plan. If you have concerns regarding your breath, consult with your dentist today.