Bridging the Gap for a Beautiful Smile
A missing tooth can be embarrassing and cause discomfort in everyday activities such as speaking or eating. Missing teeth can also cause future cosmetic and dental health problems. If you have a missing tooth, your dentist may recommend a bridge to improve your dental health and restore your smile.
A dental bridge is made up of two components: two or more crowns on either side of a gap and a false tooth or teeth in the center. The crowns serve as anchors (also called abutment teeth) for the false tooth/teeth that fills the gap. Dental bridges are a restorative treatment that can help:
Improve your ability to properly speak

Maintain the shape of your mouth and face

Prevent bite alignment issues

Restore your smile
Many of our general dentists perform dental bridges right at conveniently located practices throughout the Twin Cities, greater Minnesota and western Wisconsin. If you have any missing teeth, ask your dentist if a bridge is the right treatment option for you.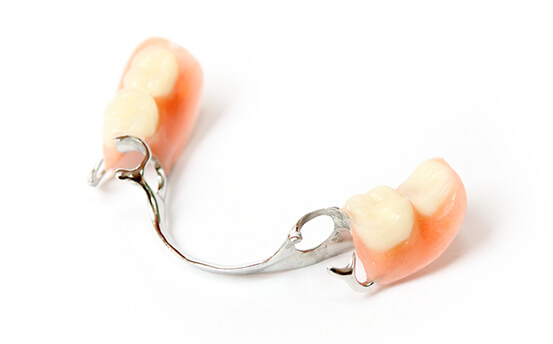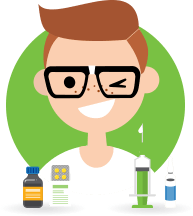 Post-Treatment Care: Caring for Your New Bridge
Having a bridge cemented can cause temporary sensitivity to hot and cold. Download our post-care instructions for details and advice regarding your treatment.