A Solution for Better Sleep
Getting a good night's sleep is key to living a productive life each day. At Park Dental, we are committed to doing our part to promote overall health. This has led us to form a unique partnership with board certified sleep physicians around the Twin Cities to help treat obstructive sleep apnea (OSA) and other sleep disorders.
Our dentists are in a key position to treat and identify patients with OSA. Through the Park Dental Sleep Program, we can perform a brief OSA screening in one of our offices to determine if you are at high-risk. Based on the results of this screening, we will refer you to a sleep physician for a complete diagnosis. In many cases, your sleep physician will refer you back to us for a dental device to help treat your OSA.
Obstructive sleep apnea (OSA) is a sleep disorder in which breathing is repeatedly interrupted during sleep. This disrupts restful sleep, and the repeated cycles of decreased oxygen can lead to very serious consequences. Signs that you may have sleep apnea include:
Excessive snoring that may bother your bed partner

Frequent awakenings throughout the night

Trouble concentrating at work or school

Constant fatigue during the day

The feeling that you never get enough sleep no matter what time you go to bed
If you have any concerns about your sleep or think you may have sleep apnea, please consult with your dentist. We can perform sleep apnea screenings at our locations throughout the Twin Cities, greater Minnesota and western Wisconsin.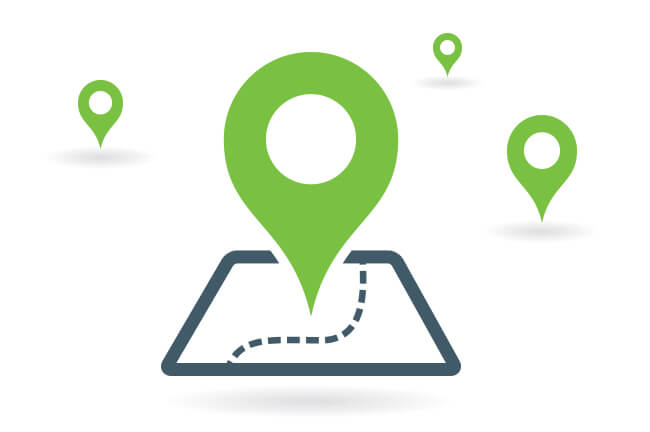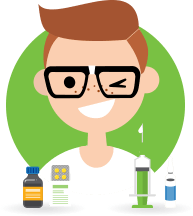 Treatment Options
If you have sleep apnea, there are many treatment options available. Download our sleep apnea treatment options to learn more.