Restore Your Smile
If a few teeth in particular are preventing you from being happy with your smile, then dental crowns might be a solution for you. Dental crowns are used to restore the shape, size or strength of a damaged tooth. They can also improve the overall appearance of your teeth, giving you a more even smile.
A crown is a fixed prosthetic device that is cemented onto an existing tooth and functions exactly like a real tooth. Your dentist may recommend a crown for a variety of reasons including:
Restore a broken tooth

Protect a weak tooth from being damaged

Replace a large filling

Cover a discolored tooth or a poorly shaped tooth

Prevent future infections following a root canal
Many of the general dentists at our dozens of locations throughout the Twin Cities, greater Minnesota and western Wisconsin provide dental crowns and other restorative services that can help improve your smile. Consult with your Park Dental dentist to see if crowns are the right option for you.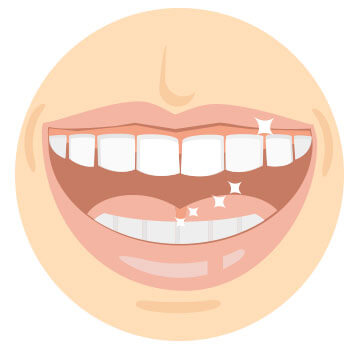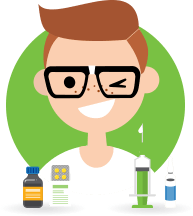 Post-Treatment Care : Caring for Your new Crown
Having a crown cemented can cause temporary sensitivity to hot and cold. Download our post-care instructions for details and advice regarding your treatment.