A More Relaxed Dental Experience
Every year, thousands of people choose to forego important dental treatment because of anxiety. If you are one of the many people who experience a heightened degree of anxiety when it comes to dental treatment, we can help. At Park Dental, we're committed to making dental care comfortable for everyone. That's why we've taken the extra step to ensure we can provide our patients with sedation (sleep) dentistry at Park Dental.
Please note that sedation is currently only available at certain practices. Please view our dentists who offer this treatment on the Our Dentists page:
For patients who need it, we can use medications to provide sedation that allows for relaxation during treatment. People who initially have anxiety about receiving dental care and would not regularly visit the dentist often find that sedation/sleep dentistry allows them to receive routine care. Sedation dentistry can also allow a dentist to perform multiple procedures in a single session. Your doctor will help determine the best approach to sedation based on your personal needs. Sedation drugs can be given in multiple ways, including:
Inhalation

Orally

Intravenously
Sedation dentistry requires advanced education and training and cannot be performed by all dentists. For the convenience of our patients, Park Dental has several doctors with the required state certification in Sedation Dentistry. To determine whether or not sedation dentistry is right for you, please contact one of our certified doctors today.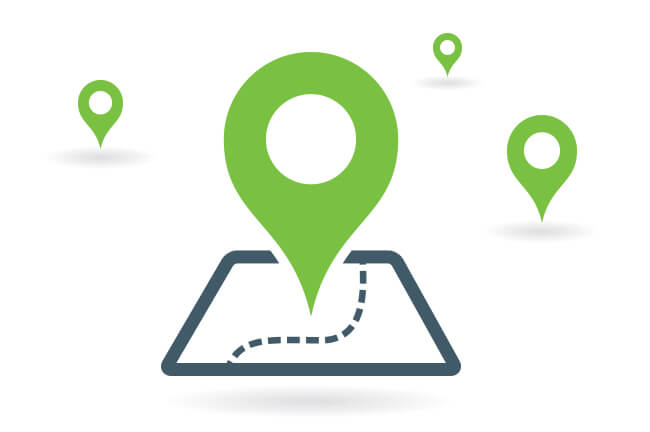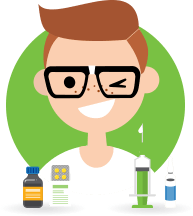 Pre-Treatment Instructions
In order to receive your sedation treatments, you must take the proper precautions to ensure safe and effective care. Please download and follow our pre-sedation instructions prior to your appointment.