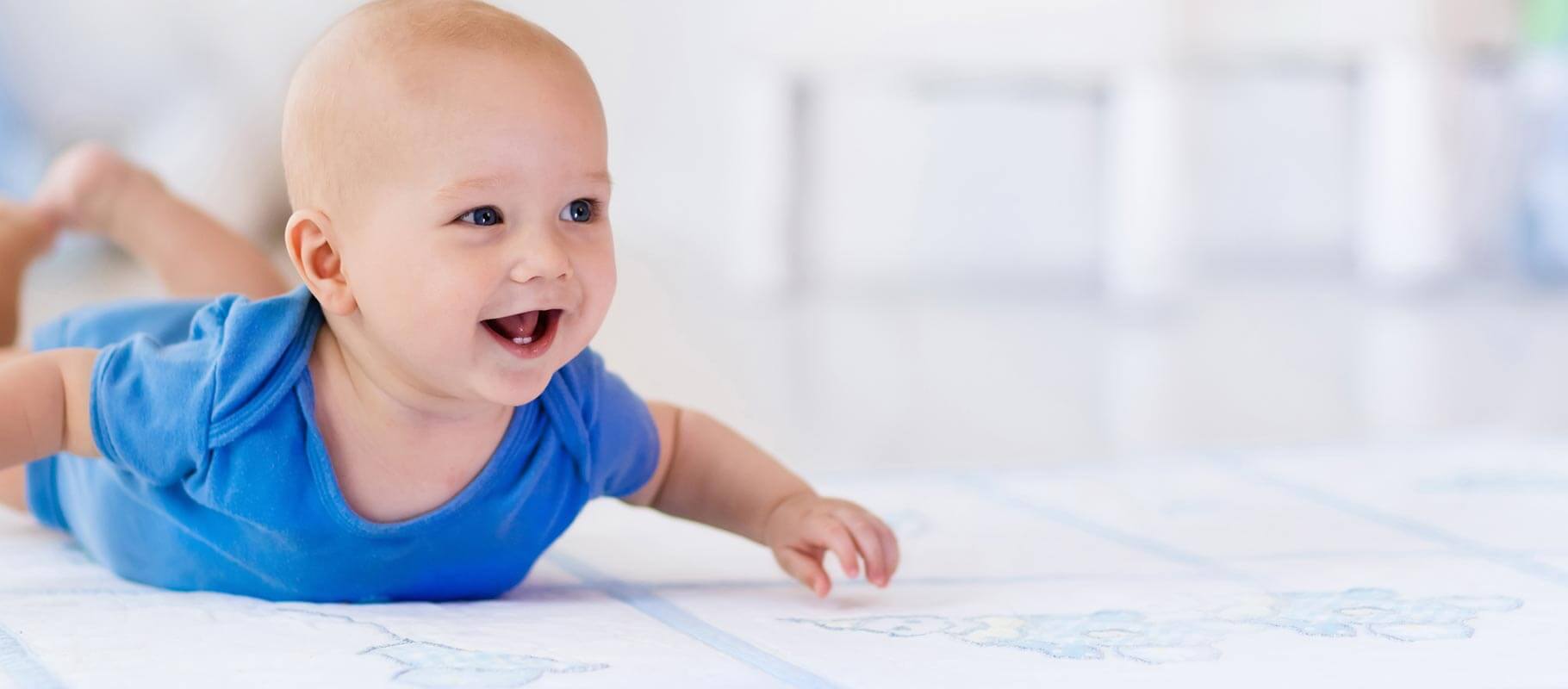 Lifelong Dental Health Starts at Park Dental
The key to lifelong dental health is to establish good habits as early as possible. As soon as a baby's first tooth appears, it's important to begin a regular routine of pediatric dental care. Starting this relationship early helps prevent cavities and create dental habits that will give your kids their best smiles for all their little - and big - milestones.
Children's teeth need regular dental cleanings and examinations, and most children should visit their dentist once every six months. We make every visit a fun and comfortable experience for children. Our children's program focuses on preventive and diagnostic procedures in a kid-friendly environment.
Park Dental encourages parents to schedule an appointment with any one of our dentists. All Park Dental practices welcome young patients and are here to provide convenient care for your family six days a week.
Families Always Welcome
At Park Dental, we make going to the dentist a fun and comfortable experience for children. Our special children's program focuses on preventive and diagnostic procedures in a kid-friendly environment.
All of our locations throughout the Twin Cities, greater Minnesota and western Wisconsin provide personalized dental care for infants and children. We know how hard it can be to schedule a dentist appointment that doesn't interfere with school, sports or family vacations. That's why we welcome families any time we're open. With early morning, evening, and weekend appointments, we make it easy to fit the dentist into your schedule.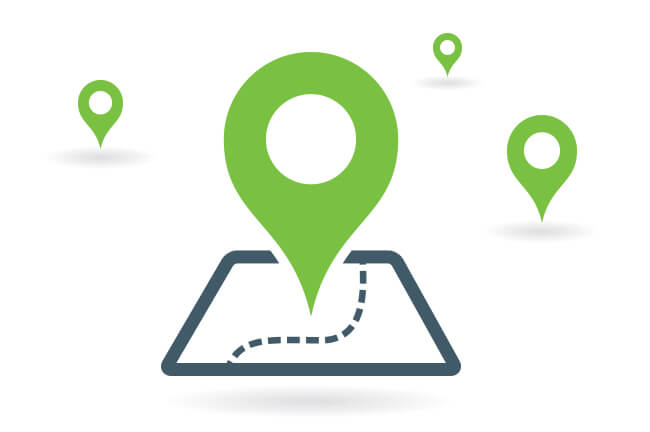 Putting Children's Dental Needs First
Getting your kids to the dentist isn't something you can put off no matter how busy your schedule is. We don't want you to choose between school, extracurricular activities, family events and the dentist. We encourage families to see us whenever it's convenient for you. Before school. During school. After school. Weekends. Whatever works for you, we'll make sure we not only fit it in, but we'll always give your kids the compassionate, gentle, comfortable care they need.
We think children's dental care is special, and we encourage kids to behave like kids. Laughing, singing, storytelling, crying, wiggling, fidgeting – it's all OK, and you don't need to feel anxious as a parent. Our doctors and team members know how to work with children and enjoy it! Best of all, our highly efficient scheduling allows your entire family to be seen at once and get on your way as quickly as possible.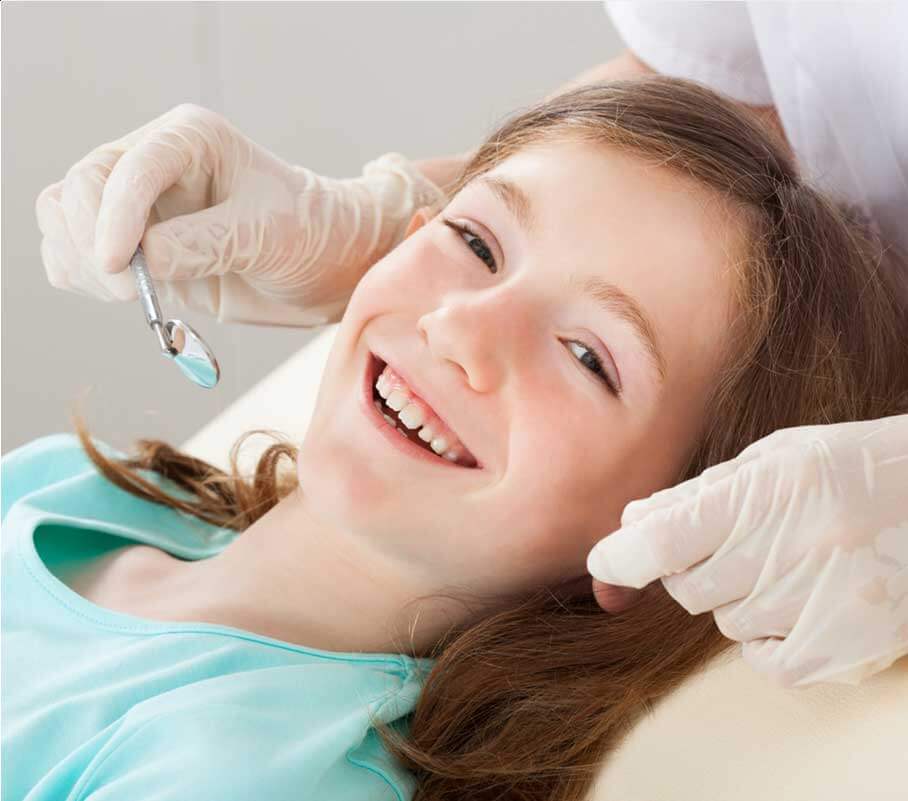 Restorative Dentistry For Children: Tell–Show–Do
When we have to perform treatments on children, we use a Tell–Show–Do philosophy. We tell them what the procedure will be using age appropriate language so they know what to expect. As we're performing the procedure, we praise kids for doing such a great job and then reward them in some way when we're done.
Our goal at Park Dental is to inspire children at a young age to take care of their teeth so when they become adults they realize good dental health leads to good overall health.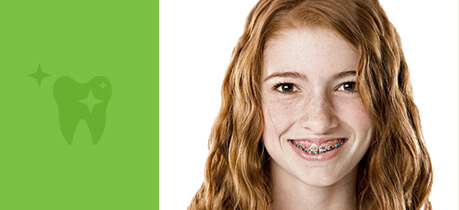 Orthodontic Care for Children
The American Association of Orthodontists recommends evaluation of children by age seven to detect any potential orthodontic issues and prevent serious problems from developing later. Our dentists can evaluate your children at any age and refer them to orthodontists who will explain your treatment options, the estimated time involved and the approximate cost.