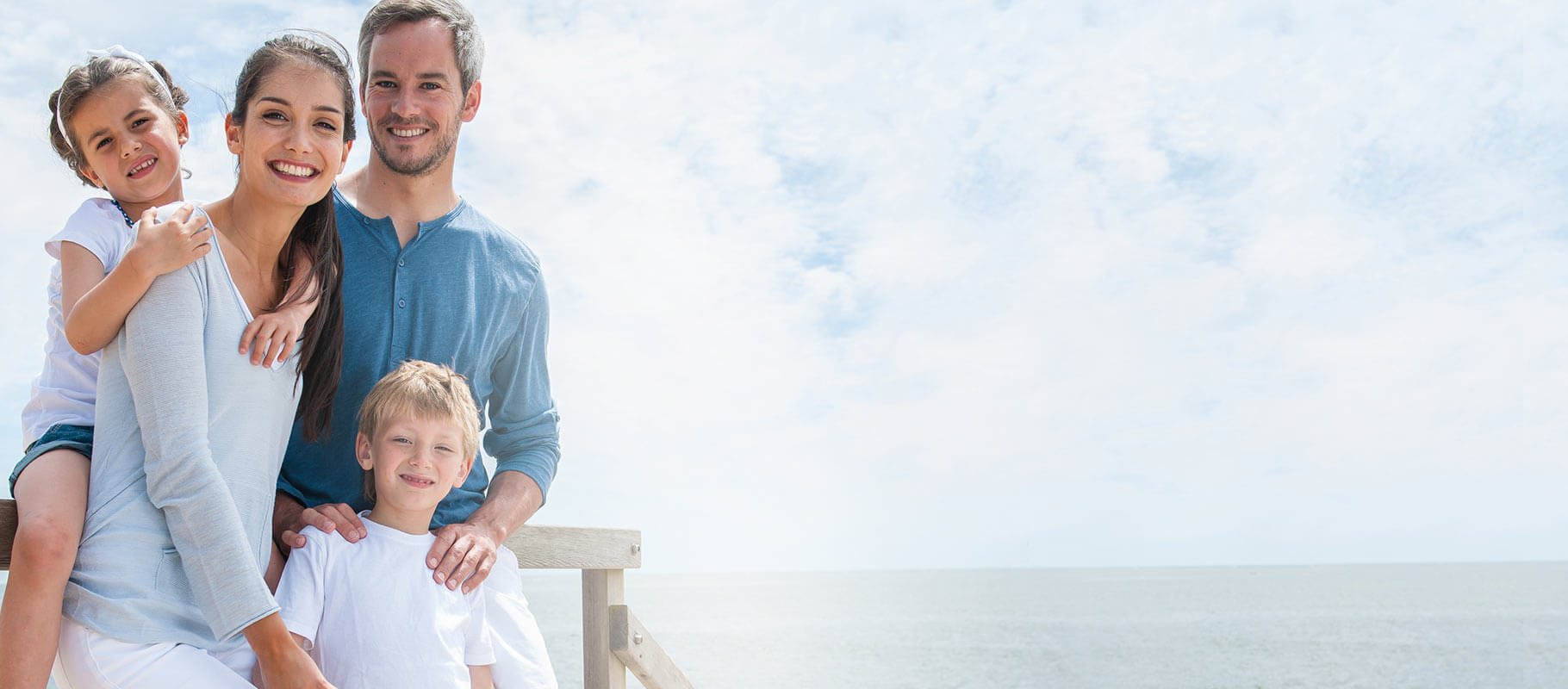 A Beautiful, Straight Smile Is Waiting for You
An improper bite, uncomfortable spacing or crooked teeth can have a negative impact on your entire physical and mental well-being. Fortunately, there are many orthodontic treatments available to correct these issues and give you the beautiful smile that will improve your overall health and your confidence.
Whether you are experiencing bite alignment issues or have crooked or crowded teeth, Park Dental can recommend the right treatment option for you. From traditional and invisible braces to other orthodontic appliances, we'll help you understand the best options for achieving the smile you want at any age.
Benefits of Orthodontic Treatments
There are many reasons why you or your child may need orthodontic treatments, but the overall goal of orthodontics is to improve your dental and physical health. Regardless of your age, the right orthodontic treatment can:
Correct spacing issues between your teeth

Properly align your bite

Prevent or correct long-term conditions such as speech difficulty caused by improper bites

Improve your overall dental and physical health

Give you the beautiful smile you've always wanted
Finding the Right Treatment
During your free consultation with a Park Dental doctor, we will evaluate your current condition and recommend a treatment option to correct any issues.
There are a wide variety of orthodontic treatment options available depending on your age, oral health and overall needs. The most common orthodontic treatments today include:
Metal Braces
Clear Braces
Invisible Braces
Partial Orthodontic Treatments
Invisalign
If you're looking for a gentle and discreet treatment to help you achieve a straight, beautiful smile, Invisalign aligners may be the perfect option for you. Many of our general dentists provide effective Invisalign treatments right in one of our convenient Twin Cities metro locations.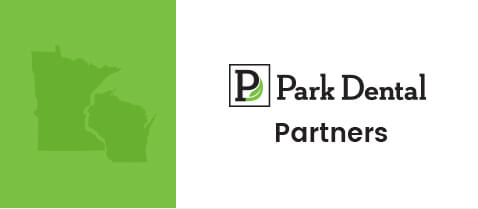 Our Partners
For mild to moderate cases, our doctors can usually provide the treatment options that will give you the results you want. However, for more severe issues, we may need to refer you to a specialist. Our relationships with specialists and orthodontists all over the Twin Cities area allow us to refer you to a doctor who can deliver the personalized care you need. When you come in for your orthodontics consultation at Park Dental, we'll make sure you understand all your options and put you in touch with a doctor you can trust.