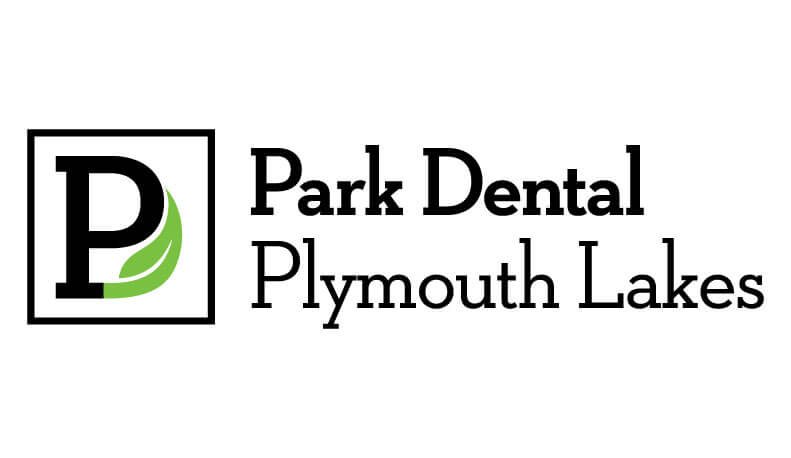 Park Dental Continues to Grow in Plymouth
August 05, 2019
Park Dental is pleased to announce that they have partnered with Arnesen, Herbert & Endean, DDS in Plymouth. Arnesen, Herbert & Endean, DDS' name has been changed to Park Dental Plymouth Lakes, given the six lakes the practice resides near.
Doctors Paul R. Arnesen, Lee Ann M. Herbert and Aimee J. Endean will continue to see patients at this practice and are now accepting new patients. They practice all aspects of general dentistry, including cosmetic enhancements and restorative dental care.
Park Dental Plymouth Lakes is conveniently located at the intersection of County Road 101 and County Road 6. The practice offers high quality care and new amenities, including the acceptance of most dental insurance plans, a dental care savings plan for those without dental insurance and online bill pay.
Visit our practice page for more information and to schedule your appointment today!