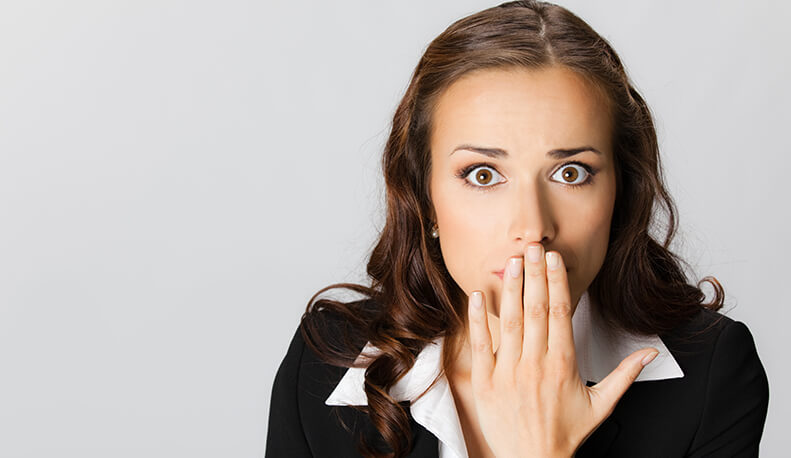 How to Keep Your Breath Fresh
August 21, 2019
Daily oral hygiene will help to keep your breath nice and fresh! The recommended general dental hygiene regimen is to brush two times each day for two minutes and floss once a day. If keeping your breath smelling nice with these general strategies is not achieving the fresh breath you desire, here are some additional tips.
Three easy ways to achieve fresh breath beyond daily cleaning can be remembered by three words: Rinse, Tongue, Sugar.
Rinse: Use a mouth rinse! This helps clear away excess bacteria and cleans around your entire mouth versus just the brush and floss cleaning only your teeth.
Tongue: Along with a mouth rinse make sure to brush the top of your tongue. This is where many bacteria causing bad breath can be found. So brushing your tongue can help make your breath smell minty fresh.
Sugar: Avoid eating or drinking too much sugar. Sugar causes the bacteria in your mouth to produce acid. This can make your breath smell worse. It is okay to have sugar, but in moderate amounts. Also try to avoid it right before bed as you produce less saliva at nighttime so your mouth can't clean itself as well.
If these tips are not giving you that minty fresh breath, talk to your dentist as they can recommend additional ways to achieve fresh breath!