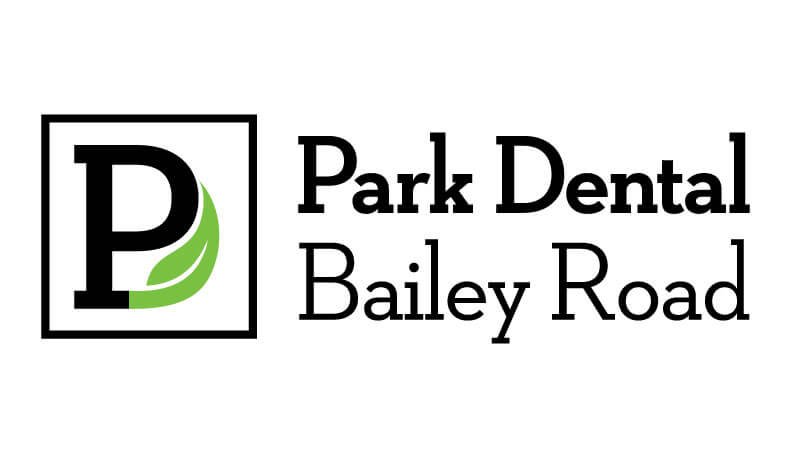 Park Dental is Growing New Roots in Woodbury with a Brand New Practice
January 02, 2020
I am overjoyed to announce that Park Dental will be opening another practice – Park Dental Bailey Road – on Tuesday, January 7, 2020. The new practice will be located in the southwest corner of Bailey Road and Radio Drive, near Jerry's Foods. It is just west of East Ridge High School in the southern part of Woodbury. We will be offering preventive dental care and a broad array of other dental services, such as obstructive sleep apnea treatment.
The practice will offer early morning and evening hours. We hope to continue to expand hours as our patient base grows. In the meantime, my team and I will be splitting our time between Park Dental Bailey Road and Park Dental Woodbury.
Park Dental is extremely excited to extend its reach and offer additional access to Woodbury and the surrounding communities.  The area is rapidly growing, and many of our existing patients already live in this part of the community.  I hope to serve any of them looking for a more convenient option for their dental care.
The new practice will allow our team to continue to see patients of all ages. We are truly passionate about promoting and maintaining good oral health, as well as positively impacting our community.  We believe in providing personalized, quality care that meets the needs of each individual patient.
Park Dental Bailey Road is now accepting new and existing Park Dental patients. This practice will offer the same care and amenities available in our other practices, including the acceptance of most dental insurance plans and a dental care savings plan for those without insurance. To schedule an appointment, simply Request An Appointment. I look forward to seeing you soon and thank you for allowing us to participate in your care.