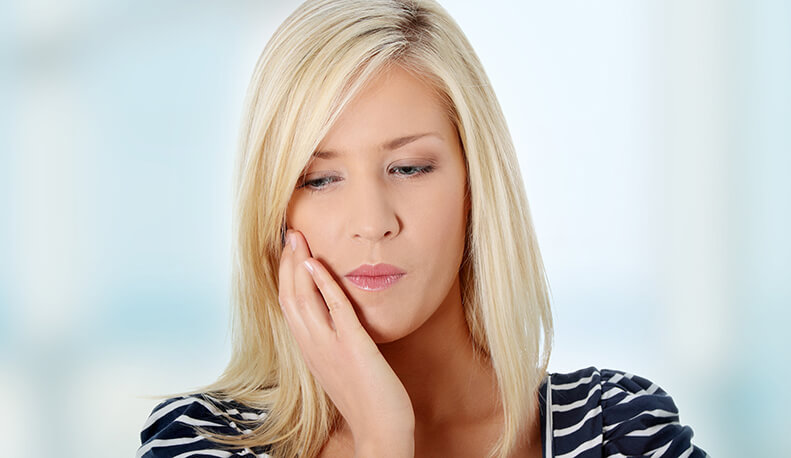 Warning Signs of a Cavity
December 16, 2019
There are a lot of warning signs that can let a patient and their dentist know that they have a cavity. When looking at a tooth, staining, discoloration, or physical holes in your teeth can all be signs of a cavity. On an x-ray, cavities are dark areas where the tooth is less dense. Responses to stimuli such as hot, cold, acid, sugar, and chewing can all be signs of a cavity as well.
However, just because you have some of these symptoms, doesn't mean you have a cavity. What you're looking at could be staining, or generalized sensitivity, recession, signs of clenching and grinding, tooth cracks, genetic variances, or all sorts of things! It's your dentist's job to diagnose any cavities, as well as any potential other problems, and work with you, the patient, to find the best solution.
On the other hand, sometimes you will have none of these signs whatsoever, and you will come to your dental appointment thinking your teeth are in perfect shape, and be surprised to find you have a cavity! That's why dentist take x-rays and perform thorough exams, to help identify problems when they are as small as possible. Often, we start by detecting incipient, or "baby" cavities, and can help you find solutions such as a fluoride varnish, dietary adjustments, increased hygiene, dry mouth aids, or other changes to help those cavities from getting larger… oftentimes avoiding the need for a filling!