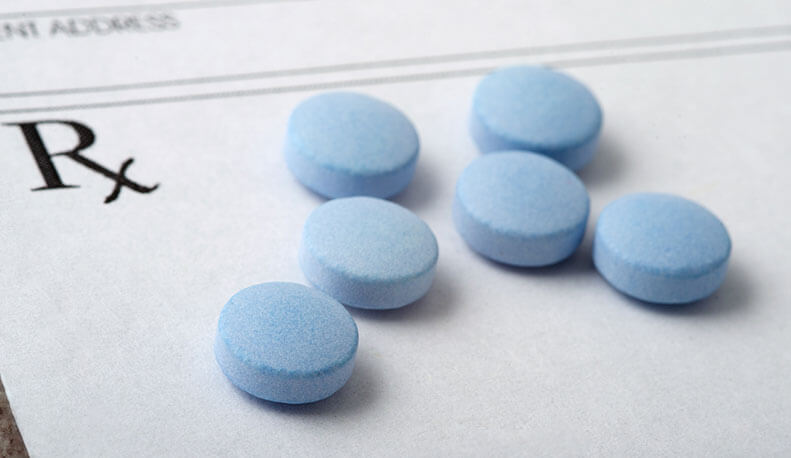 Park Dental Achieves Significant Reductions in Opioid Prescriptions in 2018
April 10, 2019
Physicians and pharmacists are not the only health care professionals working to reduce opioid abuse. We at Park Dental have also joined the fight.
In early 2018, the dentists at Park Dental committed to reducing the number of opioid pills they prescribe. By the end of 2018, our efforts reduced the number of opioid pills prescribed by 48%.
Studies show that approximately 12% of all opioid prescriptions in the United States are written for patients recovering from dental procedures (1). In addition, dentists and oral surgeons prescribe more opioids to patients between the ages of 10 and 19 years old than any other medical specialty (2).
Park Dental began looking for ways to have an impact on this epidemic in our communities. We formed a task force that recommended a three-pronged approach to educate our dentists by explaining the impact of the opioid crisis, discussing the role they could play in fighting it, and reviewing alternatives for managing pain.
The members of the Task Force studied patient prescription data and discovered that in 2017, our dentists had prescribed over 90,000 opioid-based tablets. By educating our dentists, we hoped they could reduce that number. The original goal was to see at least a 20% decrease in opioid prescriptions, and fortunately, our results far exceeded those expectations.
We feel that, while we've made a great start, there's still room for improvement. This year we're doing more to educate our dentists and continuing to monitor the number of opioids we prescribe. As leaders in oral health, we are committed to improving lives, raising awareness and taking proactive steps to deal with one of today's major health issues is a significant part of that commitment.
Prevention of Prescription Opioid Abuse: The Role of the Dentist. Denisco RC, Kenna GA, O'Neil MG, Kulich RJ, Moore PA, Kane WT, Mehta NR, Hersh EV, Katz NP J Am Dent Assoc. 2011 Jul; 142(7):800-10.
National Survey on Drug Use and Health. The Substance Abuse and Mental Health Services Administration (SAMHSA). Nationwide trends. June 2015. Available at: https://www.drugabuse.gov/publications/drugfacts/nationwide-trends. Accessed November 5, 2016.