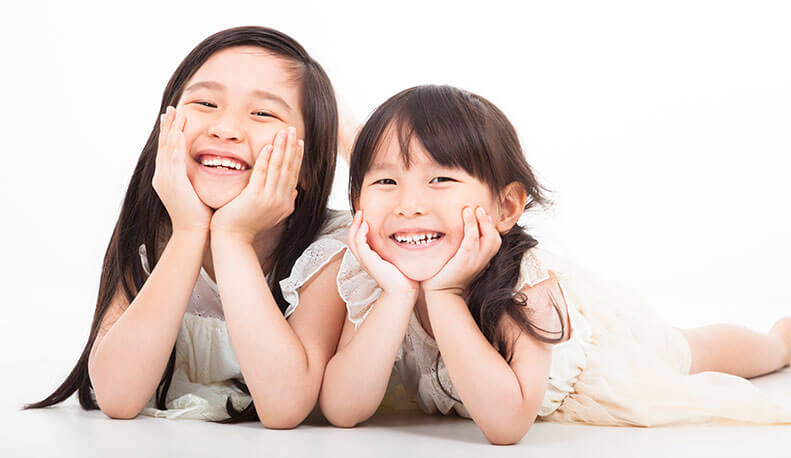 Park Dental celebrates 16th year participating in Give Kids a Smile
February 28, 2019
Park Dental doctors and team members recently spent two days making a difference in the lives of children.  It was all part of the American Dental Association's Give Kids a Smile program that started in 2003 as a way for dentists to join together and provide oral care to underserved children.  What began as a one-day event held in February, National Children's Dental Health Month, has grown into local and national events that are held year-round.
Every February, Park Dental practices offer free oral health services to underserved children. Dentists and team members volunteer their time to conduct exams, fill cavities, apply sealants and fluoride, perform extractions and other necessary procedures, and educate children. This year, 18 Park Dental practices opened their doors or sent volunteers on Friday, February 1, or Saturday, February 2, as part of Give Kids a Smile. Over the two days, 30 Park Dental doctors and 117 team members saw over 222 children and provided $110,000 worth of free dental care. In addition to each child receiving a free cleaning, over 154 fillings and 22 extractions were performed.
We look forward to donating our time and services to help children in need have better oral health and, ultimately, overall health through events like Give Kids a Smile in 2020.